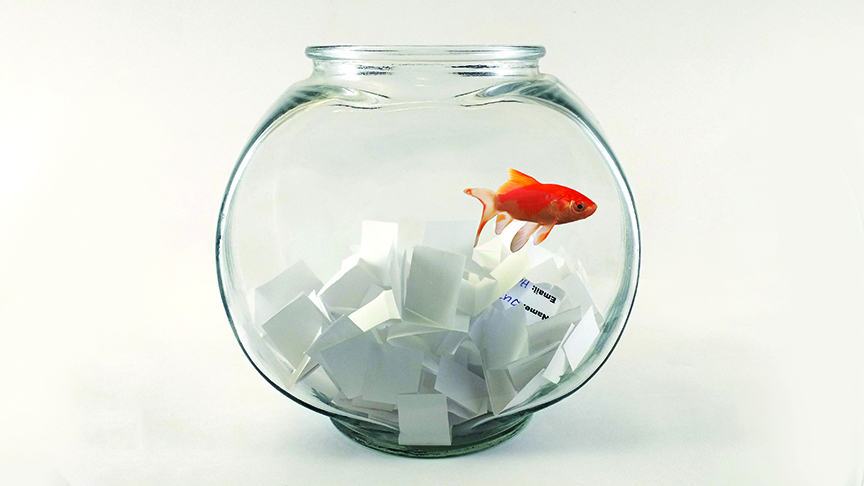 How to Build Your Customer Base
By Staff
No matter what size your business, one of the cornerstones of staying solvent and competitive is finding and keeping customers. Many of our readers, or their predecessors, have been in business for decades and have grown by adopting new ideas and processes to keep up with the times. That does not mean that some of the tried and true methods cannot still be successful.
Traditional methods (snail mail)
A simple strategy is having a sign-up sheet at the counter where the cashier can kindly suggest (emphasis on "kindly") the customer write down their home address and/or email address. The better outcome would be both, but having one is still good. Once you have gathered a fair amount of names, put it in a fishbowl and draw the winner(s). Offer a prize like a $25 gift certificate or a desirable product that is in demand. Be sure to also post visible signs throughout your store directing shoppers to sign up to be part of your: Preferred, Special, Exclusive, or VIP (choose one of these or create your own) membership.
Another traditional idea is buying a mailing list. You could have an employee who likes to do research come up with potential customers. It certainly is cost effective. The downside of this option is our society is so mobile, you will get a great deal of returned mail. To avoid this problem, you can engage a company that can "clean up" these lists, but be careful about fraudulent sites. The advantage of using a professional mail list company is they produce a much larger and better customer base and can avoid the" bounce backs" (returned mail) that happen when you do it yourself.
Online Methods
Given the competition of big box stores, it is very important to consider expanding your customer base by engaging them online. Stores can use email to offer local customers a chance to redeem a coupon or see it advertised online and then come in to buy the merchandise. Savvy establishments realize that people often come in for one item and their attention is drawn to more "cool stuff" so it behooves advertisers to get local customers to come into their store. This is beneficial because you are creating an online and store community by using both online and in-store ads.
Other online strategies
Create a Facebook page and Twitter to share your specials and encourage them to invite their friends to join your page. While designing your draft, make sure your page is easy to use and has a very large, visible "button" to click on so users can join your preferred customer list.
The most important ingredients to online success are to be consistent, vary the content and post often. It is recommended you engage your audience weekly and change the content by posting timely topics and information of interest to people in your industry. The goal is E-E (entertain and educate).
MailChimp
MailChimp (Mailchimp.com) has its own category here because it is user friendly and very cost effective. It is free up to 2000 subscribers and up to 12,000 emails a month and requires no contract, trial period or use of a credit card.
Another advantage of MailChimp is they do a large amount of research on past successes of business and try to incorporate best practices into their services. They also can help you build your email marketing ad with templates, provide colors, graphics, layouts, allow you to be mobile friendly, or include anything you want to use. Or you can create your own design.
Once you have finalized your content, you upload your email addresses. MailChimp will notify you who opened your page, which links were clicked, who unsubscribed and bounce backs so you can test your campaign engagement. If you are using e-commerce, you will be told which products a prospective buyer looked at. It has been our company's experience to use only 4-6 products. Each image can link back to your website and click through to the item page or product in your web store.
The bottom line
Whether you do it manually or online, be sure to offer your customers a constant offering of incentives, deals or rewards to make it worth their time and energy. Times change and also ways of doing business. In order to keep and increase the number of customers who patronize your business, you need to engage them if you want to survive.