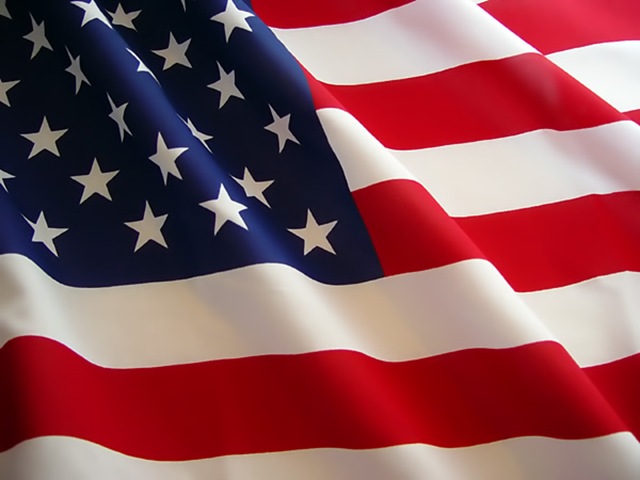 Happy Veteran's Day from Surplus Today
In honor of Veteran's Day, we would like to extend a heartfelt thanks to all members of our armed forces. To veterans and active-duty soldiers from the United States Army, Navy, Marine Corps, Air Force and Coast Guard, we would like to say thank you for your service!
We would also like to honor our own veteran, Tony Yeary, for his term of service with the United States Air Force during Operation: Iraqi Freedom. Read about Tony's Tour of Duty in Iraq HERE.
Our October 2014 issue includes interviews with veterans from many branches and conflicts, including World War II, the Vietnam War and Operation: Desert Storm.
We believe that every day should be a day to honor and thank those who served in the military. Soldiers past and present deserve recognition and support for their valiant efforts to fight for our freedom. We encourage you to get out and offer your help to supporting our vets!