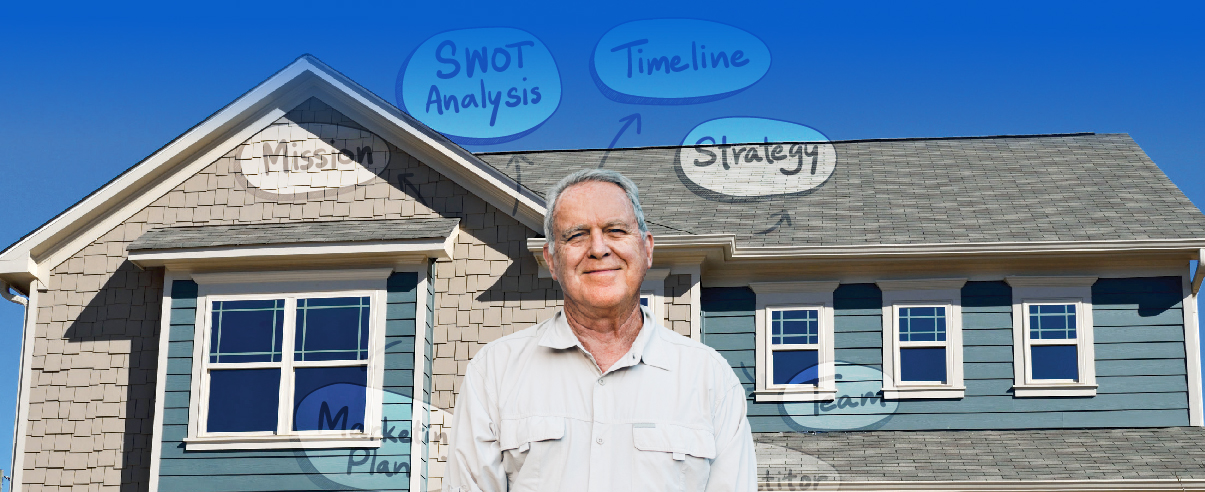 A Short Business Guide for Retirees
By Benjamin Roussey
Early retirement is something a lot of us dream about. Now that you've achieved that dream, you can finally turn your passion into a successful business that pays more than just the bills. But what if you don't have a hobby that can be translated into a reliable business model? What if you're looking for some excitement and a way to build generational wealth – but don't know where to start? Let us help.
Product vs. service: What to sell
One of the most important questions you need to ask yourself is: What are you going to sell? For example, if you want to do something in the pets industry, do you want to sell pet care products online, or would you rather open a pet sitting center that offers day care, grooming, boarding and other services to pets?
Decide on an industry, and then decide what kind of product or service you want to offer. Check out other people and businesses that are already offering that product/service, and think about how you can do it better. Spending a few hours online or making a trip to the library can set you on your way to really understanding your market. Your goal here should be to gain a general sense of what kind of product or service you can sell well.
If you don't have a business idea yet, think about a problem you have: If there's something you find really painful or annoying, can you create a solution for it? Or, can you create a better solution for something you do every day? This could be anything that makes the process more enjoyable, less expensive or more efficient.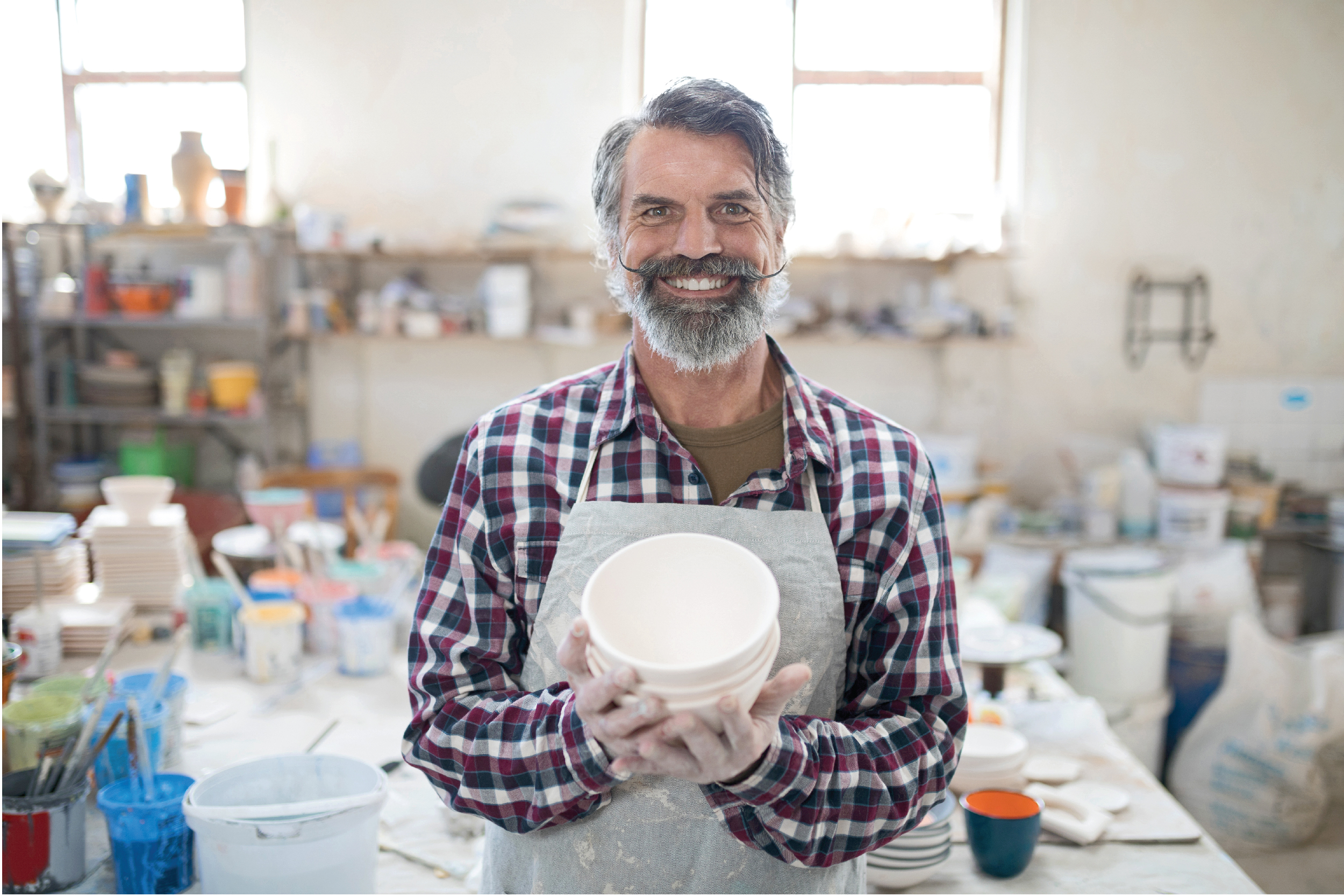 You can also look at the internal processes of the company you used to work for. For example, was there a process (in finance and accounting or HR or marketing, etc.) that could be made more efficient? Do you think your previous employer could have improved a specific process with the use of technology?
As an early retiree, you probably have extensive industry experience, skills, knowledge and network. Think of industries and businesses that you would have an unfair advantage in. How could you use all this vast knowledge to build a business? Once you have a clear idea about your offering, you can then proceed with the rest of the plan.
It takes money to make money
The next step is to calculate the amount of capital you'd need to kick-start your business venture. Now, the rule of thumb here is to assume that you won't make any profit for the first six months. Obviously, this is not always true, but new business owners who can afford to fund their businesses for at least the first six months have a higher likelihood of succeeding in their efforts.
Take the following costs into account:
• Rent
• Inventory
• Furniture and supplies
• Equipment
• Utilities
• Incorporation fees
• Marketing and advertising expenses
• Business website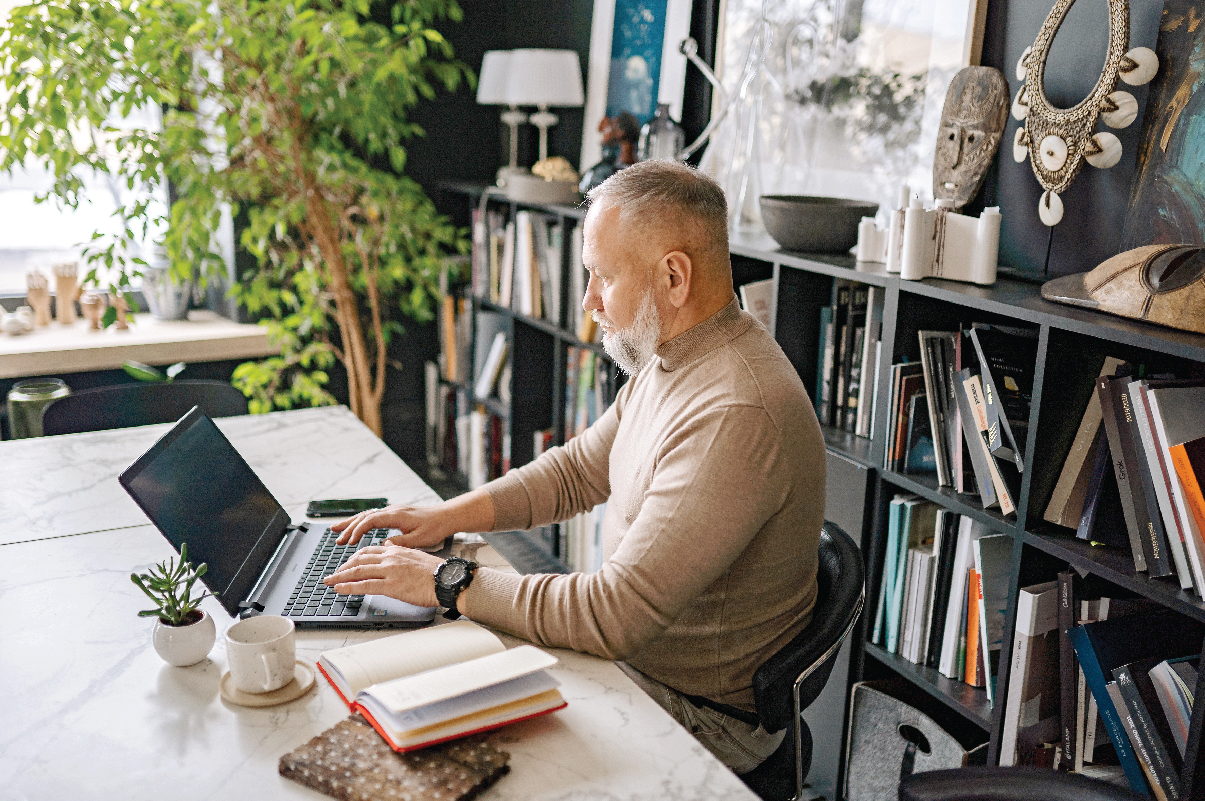 The first five expenses listed above won't be necessary if you're planning to launch an online business or an e-commerce store.
Even if you are 100% sure that your business idea is a golden goose, start small. Listen, unless you have experience in starting and running multiple businesses, you're going to make mistakes. That's just how it works. You're navigating uncharted territory, so you are bound to stumble. If you put a significant amount of your money into the business right at the outset, it can come back to bite you in the fanny. Choose to be the tortoise and you'll win the race.
Digital marketing: Just do it
So, you've got the idea, you have set up the system, now it's time to connect with your customer base. In 2021, you can't do this without having a professionally-made, responsive business website. Websites are the calling cards in the virtual world. They tell the world who you are, what you offer and why your products/services are worth buying.
If you don't have a technical background, you can hire someone to build your website. Upwork and Fiverr are good online platforms to find amazing website designers and developers without breaking your bank.
If, for some reason, a website is not a viable option, you can still create a substantial digital footprint. Starting a blog is easy (and free!), and it's one of the best ways to connect with your customers. You can also set up a business page on Facebook, LinkedIn, Instagram, Google My Business, YouTube and other social platforms. Posting quality content frequently and engaging with your target audience online is a proven way to gain a solid following and spread the word about your business.
Another social marketing technique that's catching popularity like wildfire is influencer marketing. This means offering your products/services free of cost to prominent people and thought leaders in your industry and requesting them to share a review with their thousands or even millions of followers. You don't even need a website to do this. Having a blog or social media account set up where the influencer's fans can go works like a charm.
Three small business ideas you can start on today!
If you need help to come up with a bankable business idea, we have got you covered. Here are some businesses that show promising signs of success for retirees in 2021.
Arts and Crafts: Do you enjoy woodworking? Or sewing? Any form of artwork or craft always has a great potential for business. Don't believe us? Just go to Etsy.com and you'll see what we mean. It's not uncommon for retirees to sell their handmade goodies online or in local farmers' markets or craft fairs, which is awesome when energy and food costs are rising because of policies.
Babysitting/Child Care: Why not? If you love kids, this can be a really good way to earn a nice retirement income. Not to mention spending time with kids can bring a lot of joy and exuberance to your life! If you have a background in child care or primary education, and training in CPR/first aid, you'll have parents knocking down your doors in no time.
Tutoring: If you have teaching experience and a desire to help as many students as you can, why not start your own tutoring business? If you're not comfortable having students come into your home, you can become an online tutor. Having good knowledge of university or school curriculum subjects such as math, English, music, etc., is of course necessary.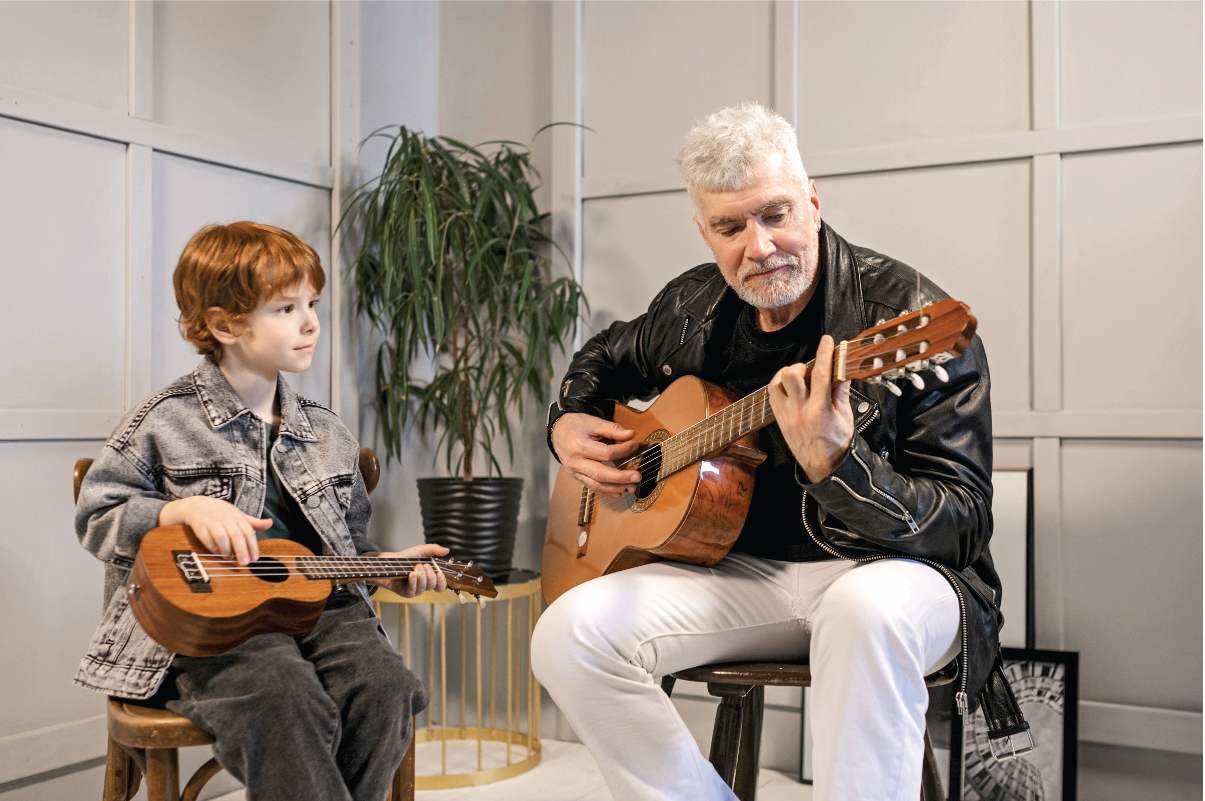 Final word
Regardless of what kind of business you start, going out of your way to add more value to your offerings will serve you well even in a high cost of living state such as California, New York, or Illinois, for instance. Customers appreciate a business that's thoughtful and enhances their lives. If your bottom line is profit, you may end up cutting corners when it comes to quality – if you want to create a business that won't go bust within the first two to three years, don't do that.
As an early retiree, you have an incredible advantage over young business owners. You already have the knowledge, experience, patience and work ethic it takes to succeed at the highest level in any field. There is no reason why you can't become a successful business owner post-retirement. The best is yet to come.