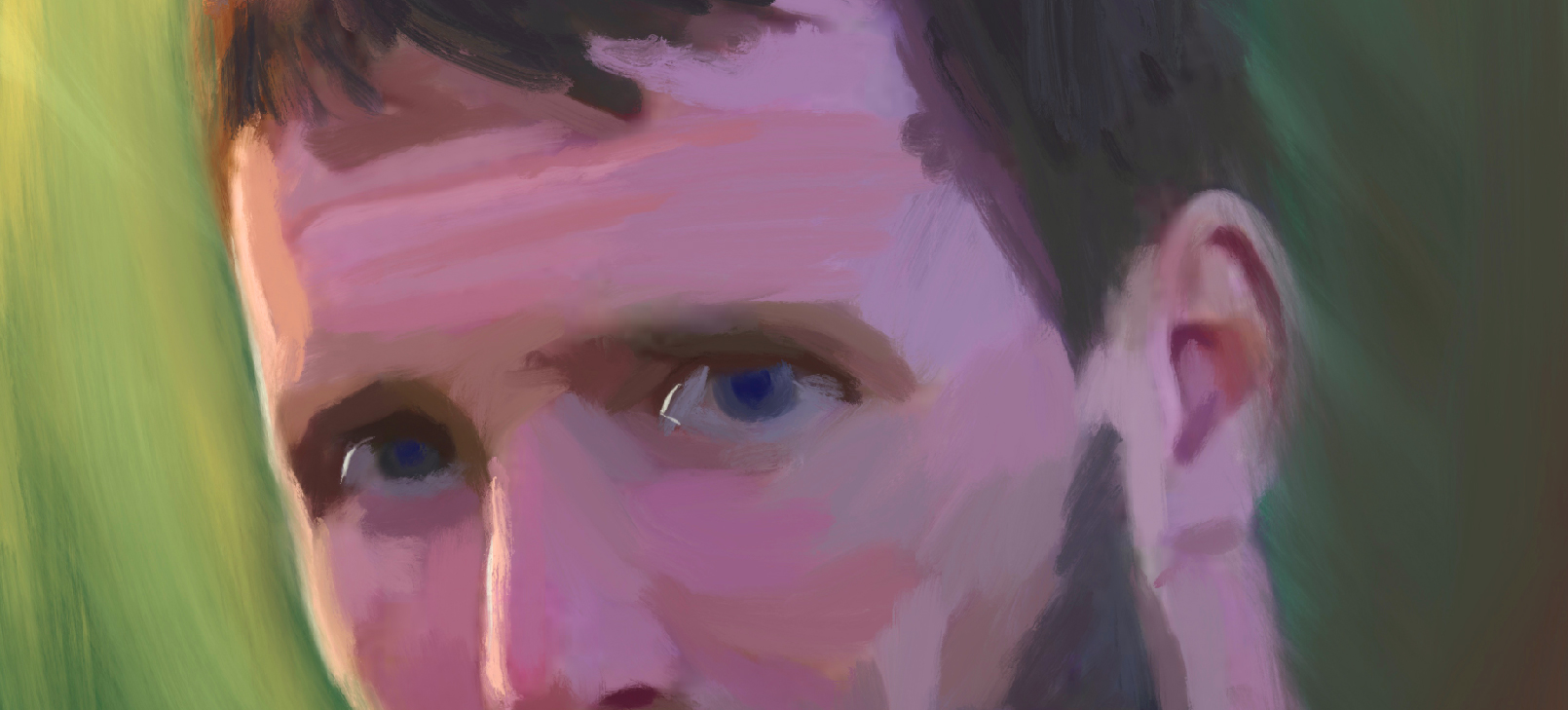 Michael P. Murphy – A True American Hero
By Vegim Krelani
When we talk about American heroes of the twenty-first century, Lt. Michael P. Murphy needs no introduction. No article can sum up his character and sacrifice, but we'll give you a tiny window of his greatness. He's the contemporary model of what an American hero ought to be and do. Lt. Murphy, aka the Murph, was a U.S. Navy SEAL (Sea, Air, Land) who gave his life to protect the freedom we enjoy today. His heroic deeds serve as an inspiration to many and are the epitome of heroism.
An all-American wholesomeness
The Murph grew up near New York City in the commuting town of Patchogue, Long Island, New York. During his middle and high school years, he led quite a dynamic lifestyle participating in sports. He spent his summers working as a lifeguard in the Lake Ronkonkoma town beach of Brookhaven. At this stage of his life, he developed a sense of service to others and sacrifice to help those in need. His mother, Maureen Murphy, told the Daily Collegian that "he was always a person to root for the underdog. If he went to a school dance when he was younger and he saw someone sitting by herself, he would ask her to dance…if he saw someone struggling with their grades, he would always take time out to help them." This passion for service to others and being around water during the summer led to him trying out for the prestigious U.S. Navy SEALS.
Michael P. Murphy attended Penn State University where he grew intellectually by studying psychology and political science. He established an interest in reading about ancient and contemporary history in authors like Herodotus, Count Lev N. Tolstoy and Steven Pressfield. The latter's famous book, Gates of Fire, became his favorite. As fate would have it, others would be reading about the Murph in another fantastic book dedicated to heroism and bravery. Lone Survivor, a book written by his battle buddy, Marcus Luttrell, became a blockbuster movie and best-selling book.
Michael wasn't just a clever student who graduated with honors; he was also an all-around athlete who played collegiate sports and shined in ice hockey. Upon graduation, he was accepted to numerous prestigious law schools, but he chose the road less traveled. His physical endurance and fitness were second to none, which would inspire his fellow warriors. Later as an officer, as he was expected to lead by example, he never allowed himself to fall below the standard.
The Murph was selected to attend the U.S. Navy Officer Candidate School and graduated in December of 2000. He continued his military excellence by attending and completing Basic Underwood Demolition/SEAL (BUD/S). In his pursuit to become a Navy SEAL, he attended SEAL Qualification Training and SEAL Delivery Vehicle (SDV) school in addition to completing the U.S. Army Airborne School. He officially became a U.S. Navy SEAL in July of 2002. he successfully graduated and then completed all the requirements to become a U.S. Navy SEAL in July 2002. After serving in different capacities and being deployed multiple times in Qatar, Jordan and Djibouti, he deployed to Afghanistan as an assistant officer in charge of ALFA Platoon, part of SEAL Delivery Vehicle Team 1.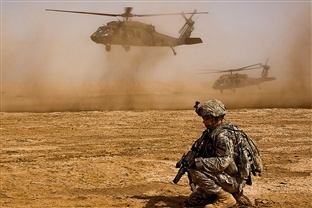 The final operation
Lt. Murphy led a reconnaissance team of four in the rugged Afghan terrain, behind enemy lines in the Sawtalo Sar mountains as part of Operation Red Wings. His team faced enemy forces who outnumbered them by far. Unable to call for support, due to radio communications failure, the Murph knowingly gave up his fighting position and started running while the enemy was shooting at him. What happened next is one of the most heroic deeds that is impossible to be adequately portrayed. Lt. Murphy, facing heavy enemy fire, went to high ground and used his cell phone to call for backup without any fear for his own life. As he was calling the higher command, he was shot multiple times, which made him drop the phone from his hands. Facing death, he picked up the phone once again and sent out the call for support. His final words were "Thank you." These last words show us just what a humble and fantastic human being he was.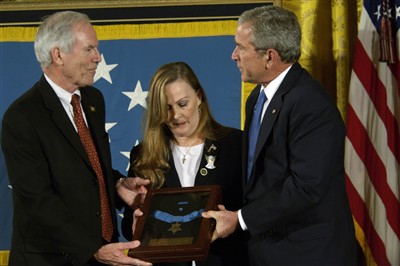 Medal of Honor and Murph's Legacy
Lt. Murphy's selfless service was awarded the most prestigious military decoration, the Medal of Honor. The end of the citation reads, "by his selfless leadership, courageous actions, and extraordinary devotion to duty, Lieutenant Murphy reflected great credit upon himself and upheld the highest traditions of the United States Naval Service."
His legacy lives on today. He serves as an inspiration to many men and women who continue to serve America. His actions haven't gone unnoticed by the Navy either, and they have named one of their destroyers as USS Michael Murphy (DDG-112). There are also other monuments and parks named after the fallen hero, such as the Michael P. Murphy Memorial Park in Brookhaven, New York. There's also a small Navy Seal Museum, which is still under construction, which will also bear his name.
The Murph legacy extends to all military services in America, and it has reached global impact through his story. His heroism is a daily reminder of the sacrifices made to protect the land of the free. His patriotism is the ultimate example of the home of the brave!