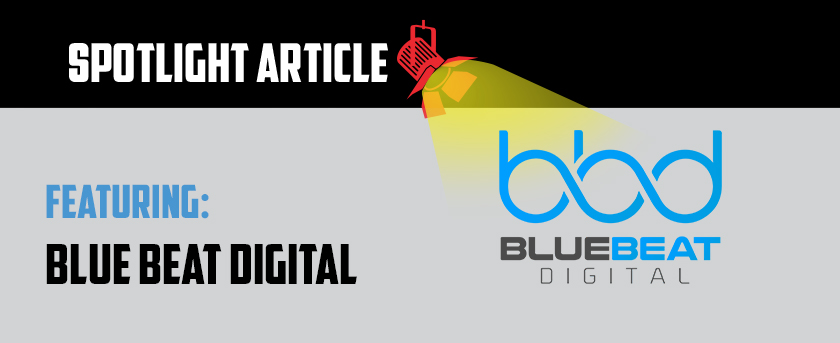 Blue Beat Digital Spotlight
Featuring:
BLUE BEAT DIGITAL
Tell us about the history of your company.
Blue Beat Digital was founded over 20 years ago in South Africa as a SIM card and mobile phone distributor. Finding success, we later expanded our business into the United States and established our headquarters in Tustin, California, in the hopes of generating an international audience. Since then, Blue Beat Digital has evolved considerably: We now globally source and distribute personal protective equipment for retailers, wholesalers and general consumers. Now, we are America's fastest-growing PPE distributor, delivering supplies to the doorsteps of customers nationwide.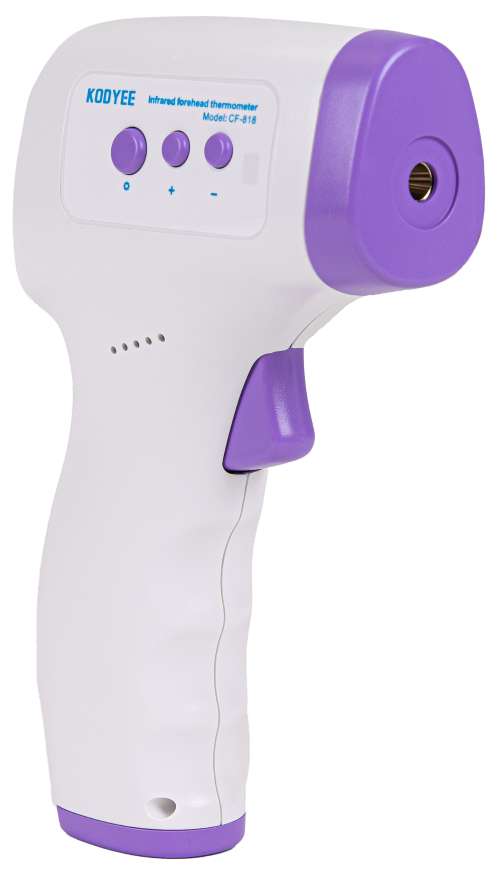 What products do you offer, and what are your top sellers?
We offer a full range of personal protective equipment available for bulk purchasing: disposable face masks, medical gloves, hand sanitizer, face shields, non-contact thermometers and full-body protective suits. Our top selling products are NIOSH-certificated masks, KN95 masks and face shields. These quality protective items provide ultimate shielding against droplets and bacteria, reducing the risk of exposure to harmful virus transmissions.
Are there any new or unique products coming up?
At Blue Beat Digital, we are continuously sourcing a wide assortment of protective equipment, and unlike other PPE providers, we can uniquely offer a steady supply of padded masks. Every month, we receive additional stock with new aesthetic options in order to offer our customers choices to suit their personal preferences.
Why do dealers choose your products over your competitors'?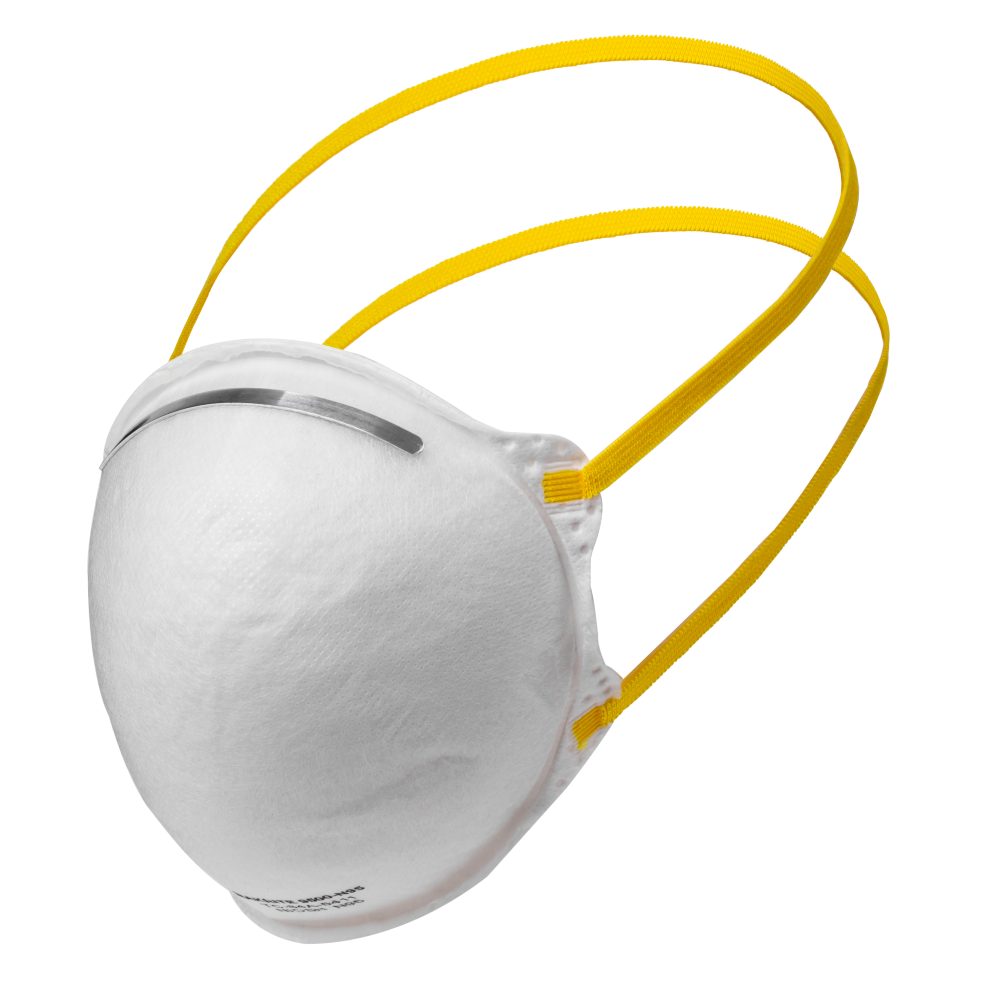 Our dealers want to feel secure in the knowledge that their personal protective equipment is wholly certified to protect their customers, and they also want to cultivate meaningful sales relationships with a rapidly growing business. We are constantly staying one step ahead of the competition by finding new avenues to source our products, so we never lack the essential supplies that our dealers are counting on.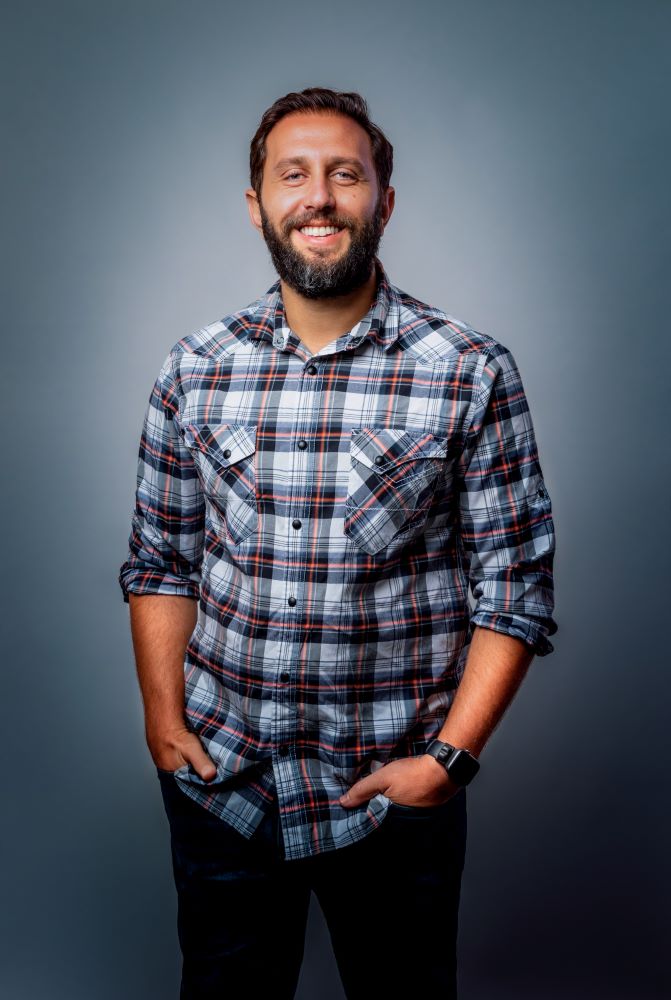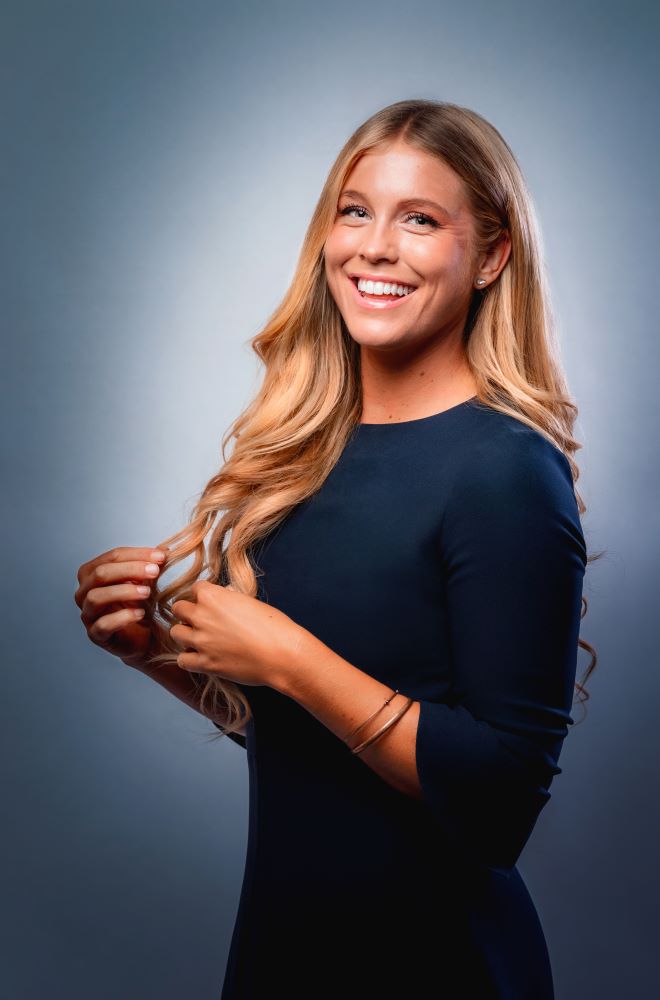 What types of stores carry your products, and who is the end consumer?
A variety of retail stores and resellers carry our products, but our major business relationships don't just consist of retail sellers. We also distribute in bulk to hospice centers, dental offices and medical facilities wherein PPE is a daily necessity. The end consumer, particularly in the wake of the pandemic, consists of all general populations, immune-compromised individuals and medical staff.
What challenges have you seen recently in your industry, and what are you doing to overcome them?
It should come as no surprise that COVID-19 has presented numerous challenges to our
industry. Because of the recent quarantine restrictions and general anxieties regarding in-person meetings/shopping, we have needed to restructure the way we interact with our customer base and market our products. Subsequently, we have emphasized our e-commerce platforms, optimized our digital marketing and expanded our PPE catalog to include a variety of protective masks. This shift has allowed us to continue functioning fully as a business.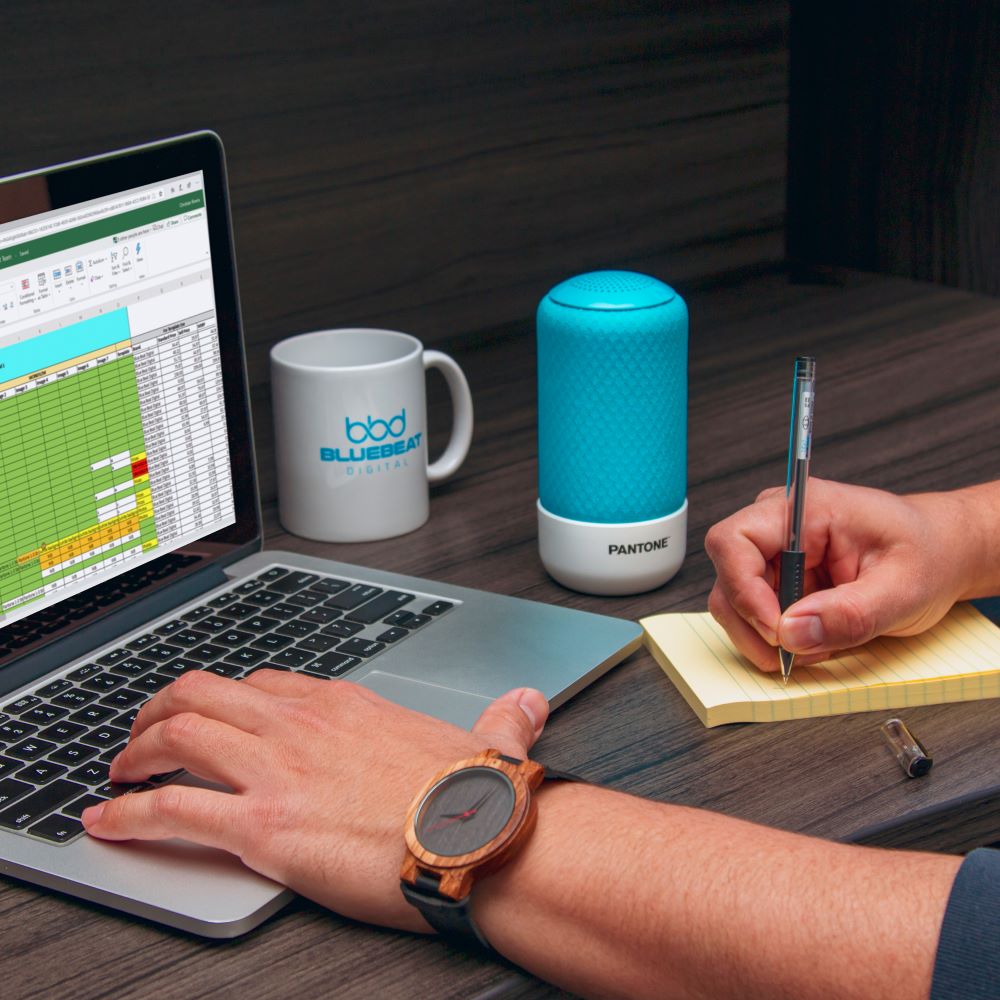 What advice do you have for independent retailers facing the same challenges?
We highly recommend that other retailers follow the steps that we have already taken: Utilize digital marketing to the fullest in order to direct customers to web platforms. In the age of Amazon, the idea of e-shopping is ubiquitous, so other retailers need only learn how to enhance their online presence and cater to a broader target audience.
What are your order process and turnaround time for dealers?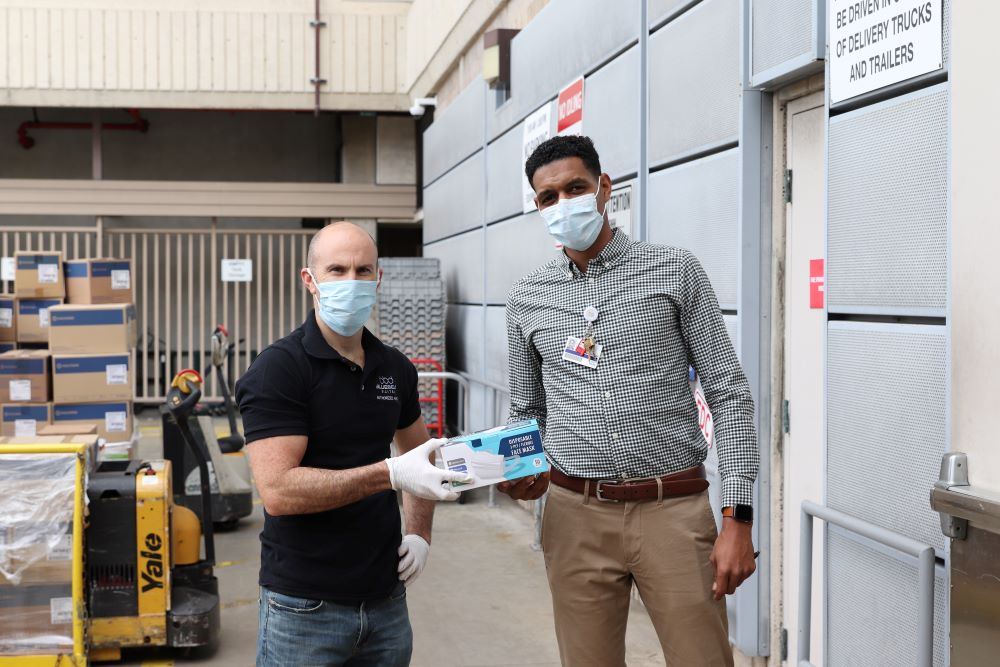 Blue Beat Digital prides itself on efficiency. Our website, www.bluebeatsales.com, provides numerous quantity and shipping options for dealers to personalize their order. Dealers may also call us directly to speak with our sales team. All in all, we have a 24-hour turnaround time for these orders.
Do you have any minimum order requirements or requirements when choosing a dealer?
We have no minimum order requirements or restrictions.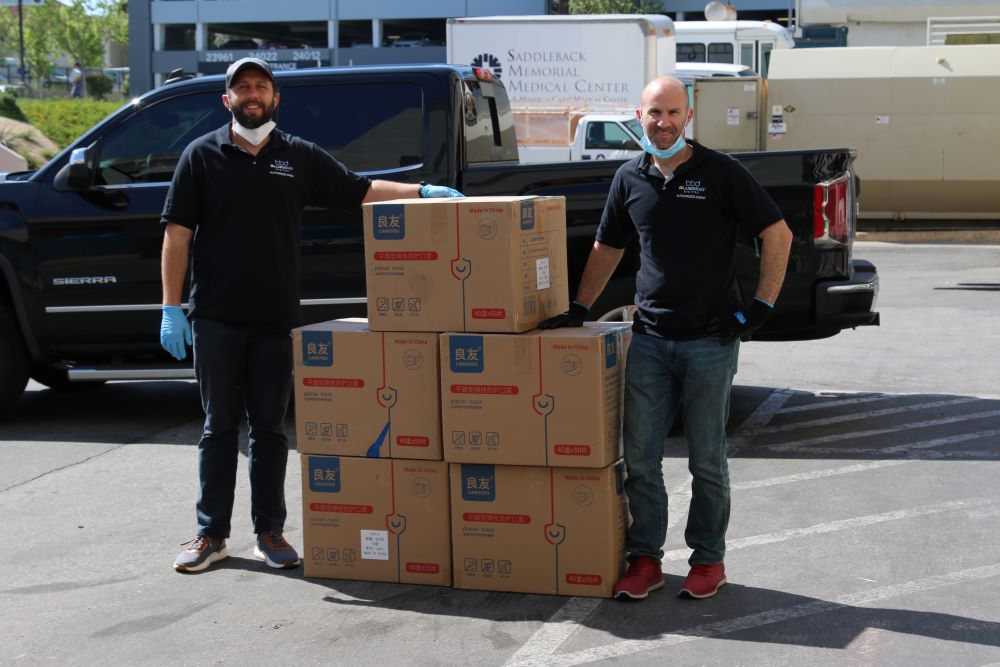 Anything else you would like to add?
Blue Beat Digital offers a complete catalog of protective equipment at the most cost-effective prices. We are the one-stop-shop for all your PPE needs, so call us or visit our website today!