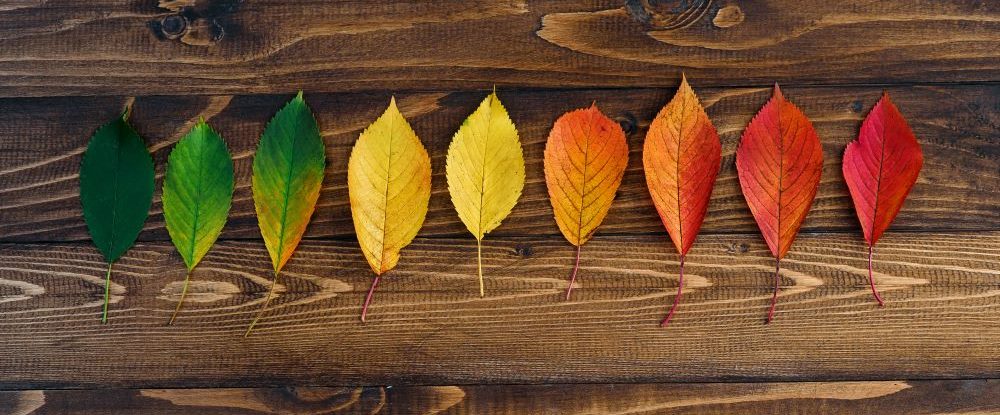 Through the Seasons
By David Coburn
One of the aspects I most enjoy about living in a temperate climate is the range of ever fresh and distinct activities that become prominent as one season gives way to the next. Just as one stage is waning (and possibly getting begrudgingly tiresome), new recreational undertakings and opportunities are being ushered in: hunting in fall, snowshoeing in winter, fishing in spring and camping in summer, etc. Each season and sport brings its own unique requirements with regard to equipment and, often, apparel. I'll attempt to outline some of my favorite seasonal endeavors along with the gear needed to aid merchants helping sportsmen take full advantage of the different phases of the year.
Spring
Because of farmwork and the generally wet, muddy, weather, I tend to spend the least amount of time in the woods this time of year. Nonetheless, with a good pair of waterproof boots and some raingear, I always anticipate exploring the local trails after the snowmelt along with the first opportunities to chase spawning steelhead in waders or nesting bluegills in the canoe. Both undertakings require only fundamental fishing tackle.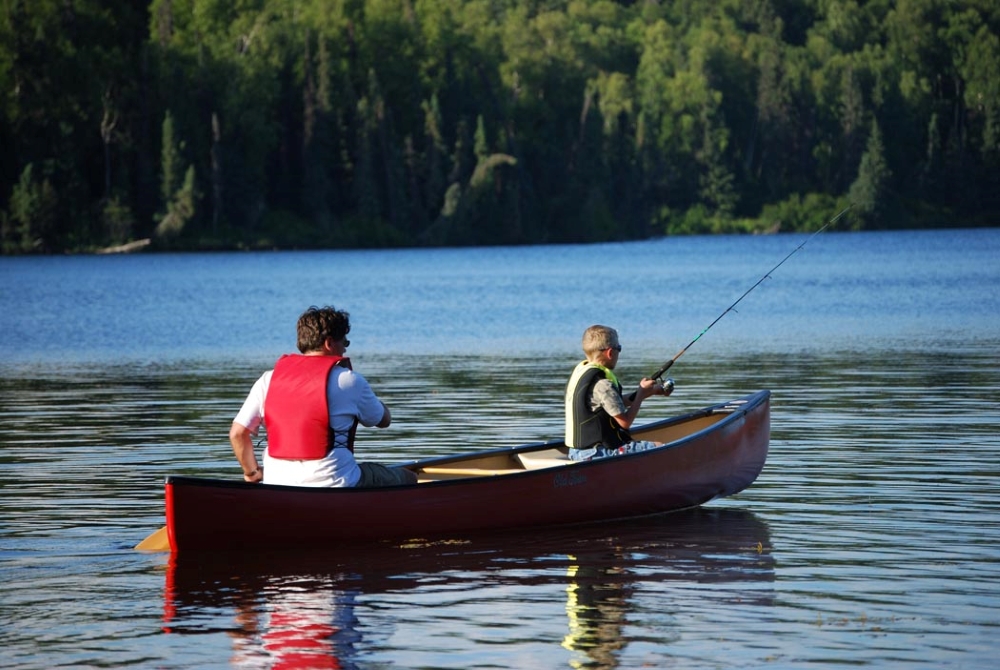 As the season progresses, hiking through the local hills and collecting mushrooms is another enjoyable and (occasionally) productive activity; I try to follow the recommended custom of using a meshed bag to collect fungi to better facilitate the spreading of spores for next year. A spring family camping trip is usually also in the works before the parks get busy and the bugs abundant.
Spring turkey season is upon me now, and this can be greatly aided with proper camouflage outer layers and with a ground blind. Though I have yet to try one, the one-way see-through Primos Double Bull SurroundView blinds have been getting rave reviews.
Basic gardening and lawn care supplies are always in demand to include: work gloves (I am forever wearing mine out), shovels, trowels, hoes, trimmers, pruning shears, saws, scythes and rakes. Scythes particularly are worth consideration to make stand out because they have been rediscovered as valuable tools across the country, but are still absent from general mercantile stores. I now own and utilize two different styles, one with a heavy and rugged American blade, one with a light but more elegant Austrian grass blade, though a myriad of hybrid and special purpose types exist.
Summer
The mellow weather of summer affords the most comfortable outdoor prospects, at least for those who don't mind crowds and are willing to contend with bugs. Campgrounds become full, hiking trails busy, and lakes full of boaters. To meet the demand, an array of camping and picnicking gear is vital: tents, sleeping bags, sleeping pads/cots, cookware, folding chairs, coolers, multi-burner stoves, lanterns, flashlights, cordage, hatchets, etc. To accommodate the more adventurous, a selection of lightweight backpacking gear is helpful to include: packs, stoves, canteens/bottles, water purifiers, first aid kits and freeze-dried meals.
Hammocks have risen in popularity within the last decade both for camping or just hanging out. Fast-drying, lightweight synthetic or cotton clothing is recommended to help keep the sun off and yet remain cool, as are contemporary hiking sandals that can withstand long walks with intermittent trudges through puddles, stony creek bottoms and sandy beaches.
Boating supplies should contain a selection of safety equipment, such as life vests and flares, as well as paddles, oars, dry bags and water sports paraphernalia. Bug spray and sunscreen are never amiss, nor is outdoor grilling equipment. Fishing reaches the peak of its popularity; as such, a full selection of rods, lines, lures and bait cannot hurt. Helmets could be provided for those hitting the trails on off-road vehicles, both the powered and peddled varieties, and for whitewater adventurers.
Fall
Probably my all-around favorite time of year, autumn brings the harvest and cool, pleasant evenings, providing the long-sought excuse to light the woodstove, and, of course, hunting! To help the sportsman go afield, a good selection of firearms and optics with appropriate ammunition in popular calibers should be made available. Many states have banned using lead in shotguns, particularly for wetland birds, forcing fowlers to switch to more expensive alloyed shot. Archery equipment, particularly crossbows, which continue to gain momentum, should not be overlooked.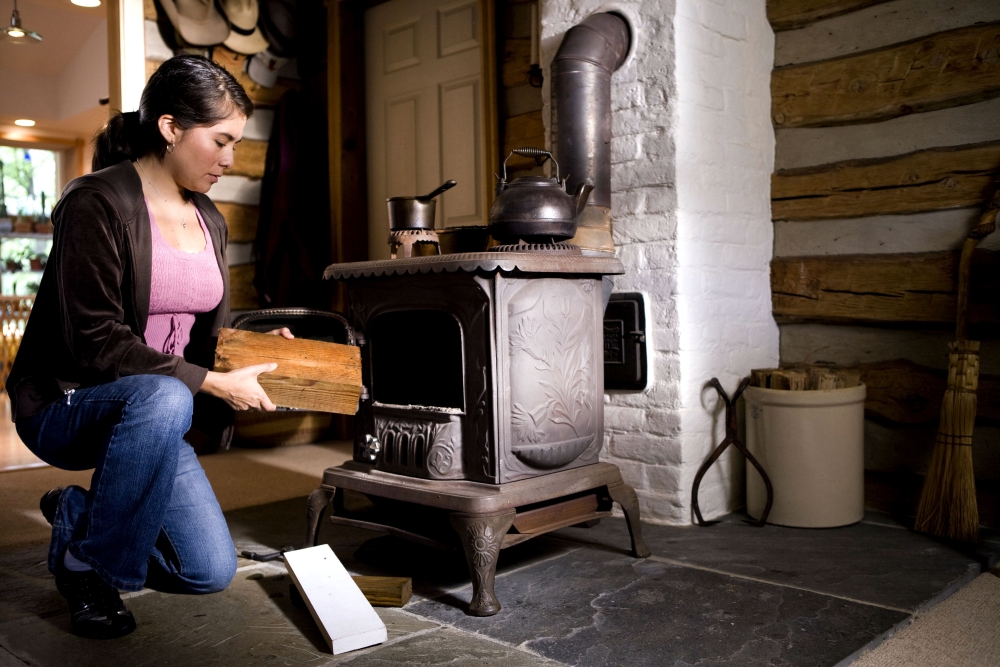 Warm clothing becomes important again, and a selection of apparel in camouflage and blaze orange patterns are valuable for insulation and water repellency, and wool socks are a must. For anglers pursuing salmon starting their run, cured eggs should be added to bait selections.
Winter
The cold season is traditionally the most unappreciated and underutilized time of year. Indeed, I do often forgo playing outside in the worst weather to curl up with a book by the fire or catch up on reloading ammunition. However, with the snow comes an array of novel outdoor recreational opportunities that stores can market to snowmobiling, skiing, snowshoeing, ice fishing, sledding and, yes, even camping. Truly, there are many aspects of winter camping that I actually prefer to summer, and I am far from alone. Specifically, the utter lack of insects and the likelihood of enjoying scenic vistas without being disturbed by a county fair's worth of people. The solitude and peacefulness of snow-covered trails and landscapes can be breathtaking.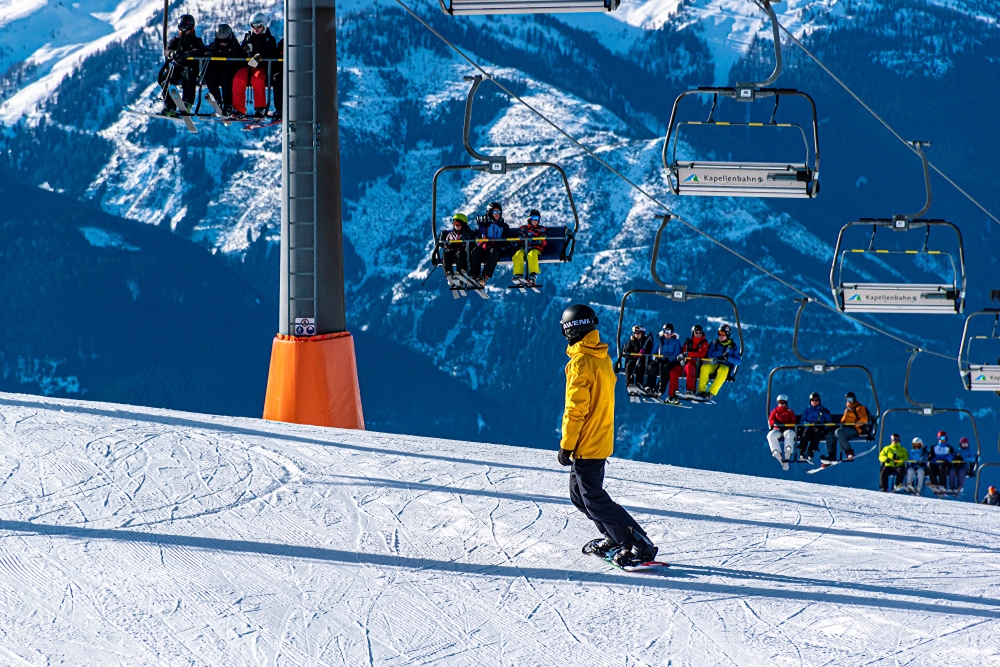 Cold weather camping does require additional care and equipment, but with a pulk sled, the extra gear is easy to transport. A good, subzero-rated sleeping bag, such as the four-piece U.S. Army Modular Sleep System (MSS), and a portable stove inside your tent/shelter can make for a very comfortable experience. Proper clothing is, of course, paramount, and my preference is for a combination of wool and modern synthetics, with a rugged waxed-cotton shell layer. Also, a relatively new addition to my everyday winter clothing, which I highly recommend, is a neck gaiter. I now seldom venture out when it's cold enough to don a stocking hat without an accompanying Turtle Fur.
Tailoring your inventory to the seasonal needs of your clientele should better facilitate sales and, more importantly, grow a customer base that comes to rely on your business to carry the products they need to enjoy the outdoors any time of the year.