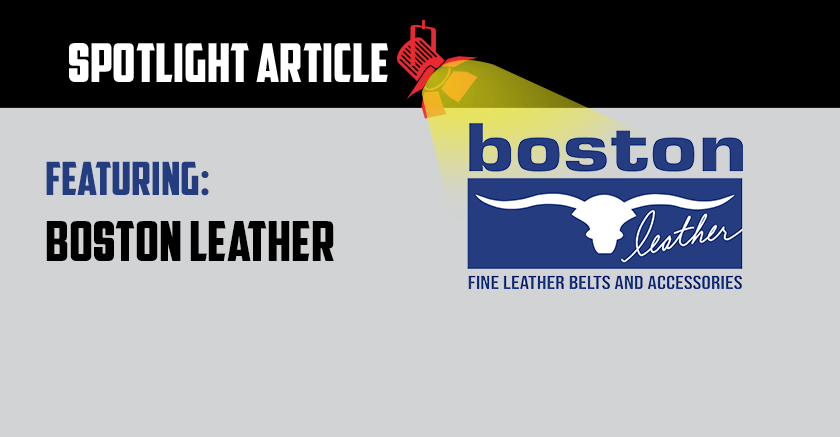 Boston Leather Digital Spolight
Tell us about the history of your company.
Boston Leather began in 1938 in Chicago, Illinois. In 1940, we placed an increasing focus on serving the needs of uniformed professionals. We relocated to Sterling, Illinois, in 1999, and expanded our production capabilities. We increased belt capacity and our offerings for firefighters. We only sell through dealers.
What products do you offer, and what are your top sellers?
We have a variety of leather belts for police, firefighters, workwear, everyday wear and conceal carry plus accessories including radio straps, radio holders, chemical holders, cuff cases, belt keepers, badge wallets, pouches, K-9 and more. Our top sellers tend to be 1.75" and 1.5" belts, radio straps, radio holders and cuff cases.
Are there any new or unique products coming up?
Yes, our 5595 and 5596 Streamlight Stinger 2020 flashlight holders, and radio strap, anti-sway and chord keeper bundles.
Why do dealers choose your products over your competitors'?
We sell to dealers only. No direct-to-consumer sales. We don't compete with our customers. We are the manufacturer and make all items in Sterling, Illinois. All products are made with the finest quality top grain leather. We ship quickly and have low minimums.
What types of stores carry your products, and who is the end consumer?
Law enforcement, firefighter, workwear and army navy supply stores. Dealers that have a physical and/or online presence do well with our items. The end consumer is anyone who needs a quality belt. The more specific items target law enforcement and firefighters.
What challenges have you seen recently in your industry, and what are you doing to overcome them?
COVID is the biggest challenge. We have been able to stay open as an essential business and continue delivering to our dealers. We worked to maintain a safe environment and be flexible so our employees could adjust schedules. Working while having to care for kids and family members was something people were able to balance. Delivery times were slowed but are back on track.
What advice do you have for independent retailers facing the same challenges?
Work with companies that can offer low minimums and fast delivery. When times get tight, the less you must stock, the more flexible you can be. It might be more work and higher shipping costs, but cash flow can be maintained.
Inventory turns are key. Manage those, and most other things take care of themselves.
For example, a store should have enough size 36 belts. If you offer a size 60, that is great, but you can have just one and if it sells, be out for a time until the next one comes in.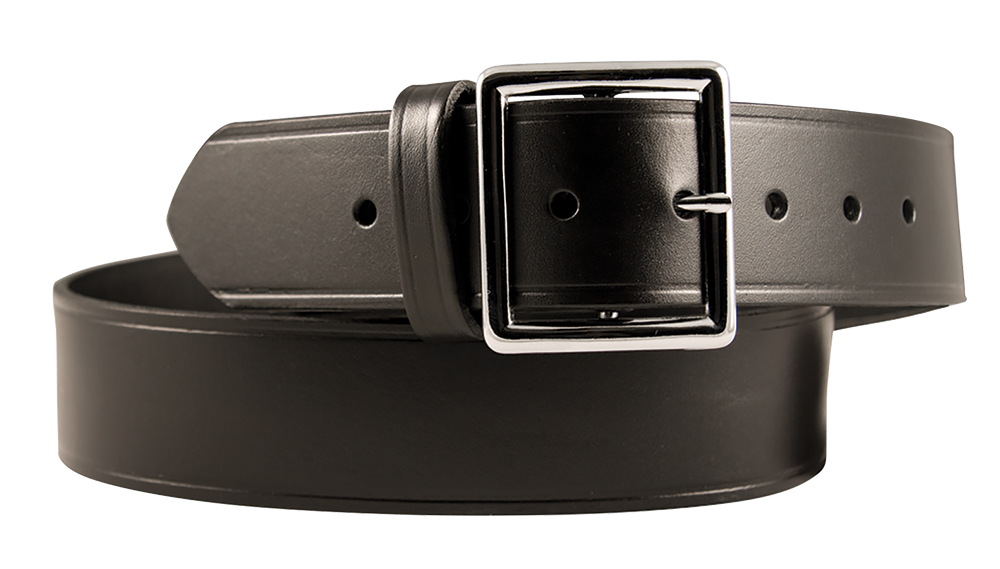 What is your order process and turnaround time for dealers?
Email, fax, or call in to place orders. Current turnaround time ranges from seven to ten business days. We will work dealers on bids to deliver when needed.
Do you have any minimum order requirements or requirements when choosing a dealer?
We have a $75 minimum order. There is a small order fee for orders under $75. You can order just one of any item, but we prefer to have a minimum dollar amount.
Anything else you would like to add?
When I used to do inventory for dealers that were single stores to over 50, I ran them all the same. I set a level that could be maintained on the floor without backstock. The minimum and maximum were the same level. Everything that sold the last time was replaced, even one small item. An accountant from our largest dealer with 53 stores once asked how we could be their highest turning vendor. It was not a secret, but it did take work to maintain.
Most of our dealers are small. We try to make it easy to turn Boston Leather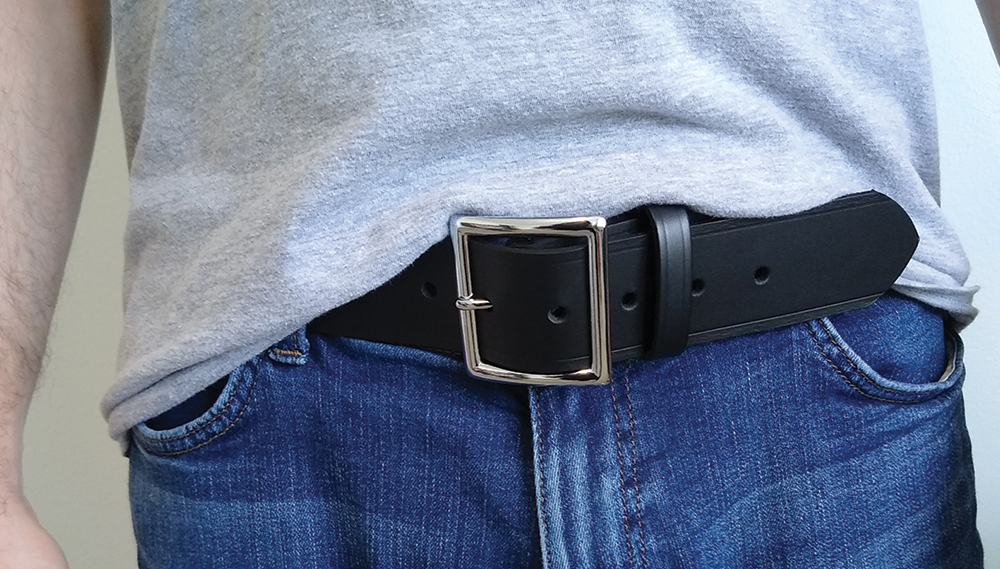 products.