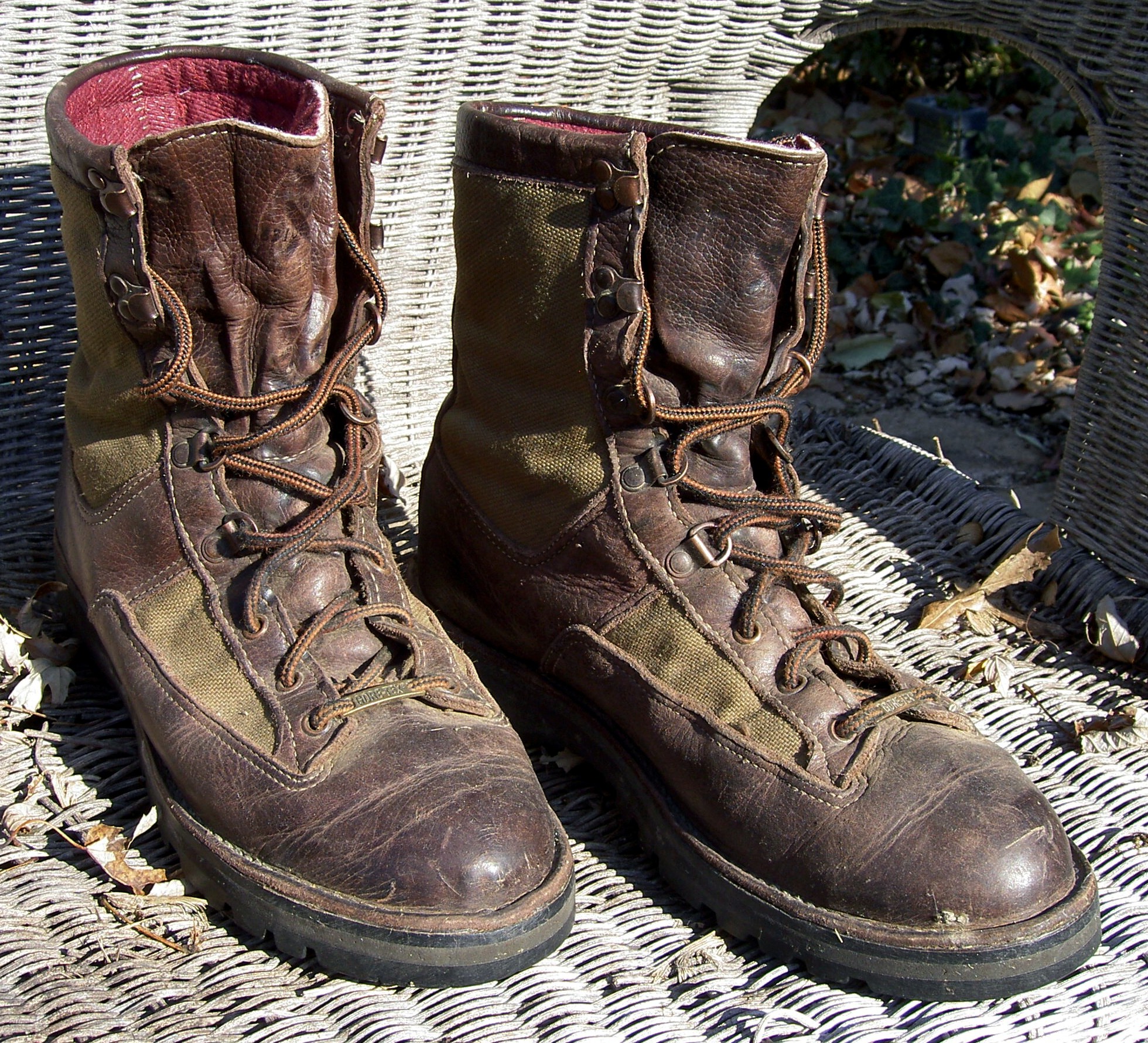 Workwear
By Chris Miner, BERNE Apparel
Military surplus and outdoors stores are unique retail environments where people from all types of occupations meet to share their passions for outdoor living, their heritage and search for value. They shop these stores because they like the products that enhance and add value to their lifestyle, whether they are at work, or just enjoying their time off work. These products must function. They must be durable. They must be versatile. They must provide value.
This demographic reflects the typical workwear customer who is hard-working, practical and value-conscious. In many instances, workwear customers are buying their "work clothes" in one store and their "play clothes" in another. Outdoor AQ and surplus stores have the perfect opportunity to satisfy their niche customers by selling them their work clothing and leisure products.
When Berne conducted research on their "ideal" customer, we found that our customers both worked and played outside. They were very conservative in their lifestyle and politics. They are patriotic, appreciated heritage and craved value. Berne's market research studies indicate that Berne workwear customers love the outdoors and demonstrate that appreciation by the fact that their largest charitable contributions were to environmental organizations.
Berne also found that their customers are armed and prepared. When asked what they carry on their person on a regular basis, over 72% reported carrying a knife regularly, over 33% reported carrying a firearm and over 85% of them reported carrying some sort of knife, multitool, firearm or flashlight regularly. In fact, more Berne workwear customers reported carrying a gun on their person than those who reported carrying a pack of cigarettes.
Workwear customers are already shopping outdoors and surplus stores. The stores that recognize they have a unique opportunity to capitalize on these existing customers and start selling beyond surplus are stores that will increase profits.
Surplus Today would like to thank Chris Miner from BERNE Apparel for his contribution to this article.