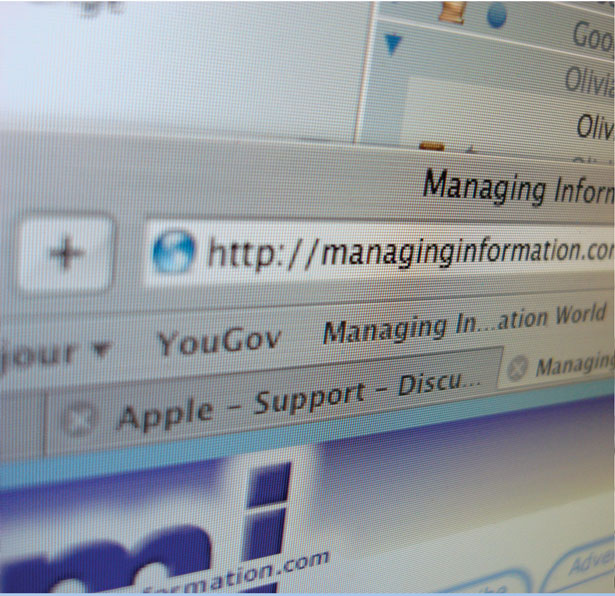 Your Website: Knowing the Basics
By J. D. Williams
You want your business to succeed. You should have a well-designed, functional website. But what exactly does that mean? Standards in web design have changed drastically over the past decade, and tastes and sensibilities have changed as the Internet has evolved. Now websites need to be compatible with computer screens of all sizes, with tablets, smartphones and even watches. This only adds to the confusion. Despite the advent of new mobile technologies, social media marketing, and innovations in digital promotion, there is still no substitute for a website. It is important to craft a site that draws people in and prompts them to engage with your business.
What are your options?
There is a wide range of options for creating a good website, affordable for budgets of all sizes. You can create a template-based website cheaply – or even free – through sites like Squarespace and Wix. Most freelancers charge in the $1,000 range for a quality original site that could be hand coded or created with content management systems like WordPress. If your needs and budget are more robust, you can hire a firm to craft a higher end website. Regardless of the size and cost of your website, for it to be truly effective, it must meet four criteria. Let's call it the "FACE" of your website:
Functionality
Aesthetics
Compatibility
Engagement
Functionality is the most important aspect of your site. If your site is hard to navigate, has broken links or doesn't work in other ways, then visitors to your site won't spend a much time there. This includes being able to find your site, so basic Site Engine Optimization (also known as SEO) is also a major factor to keep in mind.
Consider where and how many links you have on your site.
Where is your navigation menu placed, and are the links easy to understand? Is there a way to backtrack or go back to the home screen? Do all of the links work? Is your site easy to maintain and update on the backend? Does your site appear near the top of search engines like Google, Bing and Yahoo?
Aesthetics are also vital to your site's success. Is the website easy to read? Do all of the components work together visually? Does it look professional, and some thought was put into the design? Do the site's visuals match your business' brand identity?
Consider the first impression your homepage gives.
When someone visits your site for the first time, how do you expect that user to react? And how can your website present that first impression? Are the site's colors and graphics a match for your brand identity?
Compatibility is a factor for how users will encounter your site. How important is it to your business that your site be able to fit across multiple platforms and screen sizes? Do you want multiple versions of your site tailored to fit different screens, or would it be better for you to have a responsive site that changes to fit different screens?
Consider testing your site on multiple formats to make sure you are satisfied with how it appears.
There's a site called www.responsivetest.net which allows you to test your site if you don't have access to a variety of different sized tablets, phones and computer screens.
Engagement is the key to getting the most return on your website investment. This involves everything from content to calls-to-action. Is your blog being updated regularly? Is your catalog and e-commerce up to date? Is proper attention being drawn to your mailing list signup forms, social network buttons and download links?
Consider the type of engagement you want your visitors to commit.
Do you want them to buy something, request a quote? Subscribe to a mailing list? Once you decide the kind of engagement you want, then what is your plan to encourage that engagement? Is your contact information included on the site? Are your social media sites current and up to date?
In many ways, your business' website is the face of your business, so you need to make sure your website's FACE is presentable. Before you dive into the task of designing, developing and promoting the website for your business, be sure that you have these basic tenements of successful web design covered.