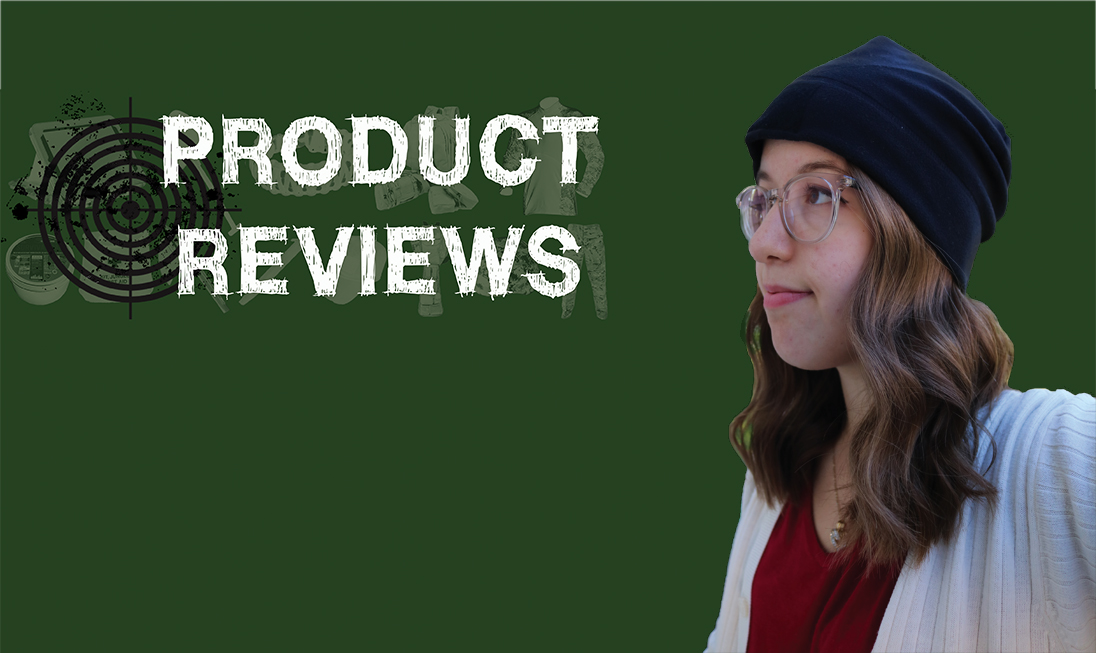 Product Review: Tactical Fleece Watch Cap
By Ashley Purks
Fleece caps are the way to go when the weather gets chilly, but with so many options on the market, consumers want something that stands out to them. One of the best ways to do that is give them the option to make their cap their own. That is just what you get with Fox Outdoor Products'™ new Tactical Fleece Watch Cap. It is a fitting solution for any store to carry. This 100% fleece hat is not only comfortable and warm, but it also comes in three different colors – olive drab, black, and coyote – to fit anybody's style and taste. And with its one size fits most, you won't have outlier sizes left over.
This piece's most interesting point comes from the customization option. Sewn onto the no-pill micro-fleece are three loop strips where you can attach patches, name tape or IR tape to the cap. These strongly adhesive sections are sewn in a way that doesn't irritate your head from the inside, while keeping corresponding patches adhered to your hat all day long. Making these patches available in your store will be a great partner piece to this product. The loop strips come in three different sizes and locations, a long rectangle strip on the front of the cap, a larger square shape on the back, and a small square section on the top. This offers a range of sizes and designs that can be worn with the hat.
Fox Outdoor Products, was established in 1982, is an importer and distributor carrying military, tactical and outdoor gear. Their company connections with outside markets have given them the ability to distribute inventory to military, tactical and civilian markets around the country. To highlight these products, Fox Outdoor Products also publishes a full-color print catalog that includes over 5,000 products, and an online catalog on their website. Their inventory is easy to scan for retailers through the retailer tab on their website. Here, retailers are able to view a range of inventory prices for thousands of products.
Though a tactical cap may seem like a broad product for Fox Outdoor Products to carry, what you can't ignore is its quality. This cap is formfitting and warm and is deep enough to cover the entire head, back of the neck and ears. Because of its shape, it will keep the wind out and the heat in when it's worn in the cold. Though it is lightweight, it stands up to the wind, with the dual layer on the bottom offering extra protection to your ears. With all these benefits, this Tactical Fleece Watch Cap is one that you don't want to pass up.
To look into Fox Outdoor Products, visit their website at www.foxoutdoor.com to sign up as a retailer and get your own account. You can also send them an email at info@foxoutdoor.com for more information about their products, or call them toll free at 800-523-4332.