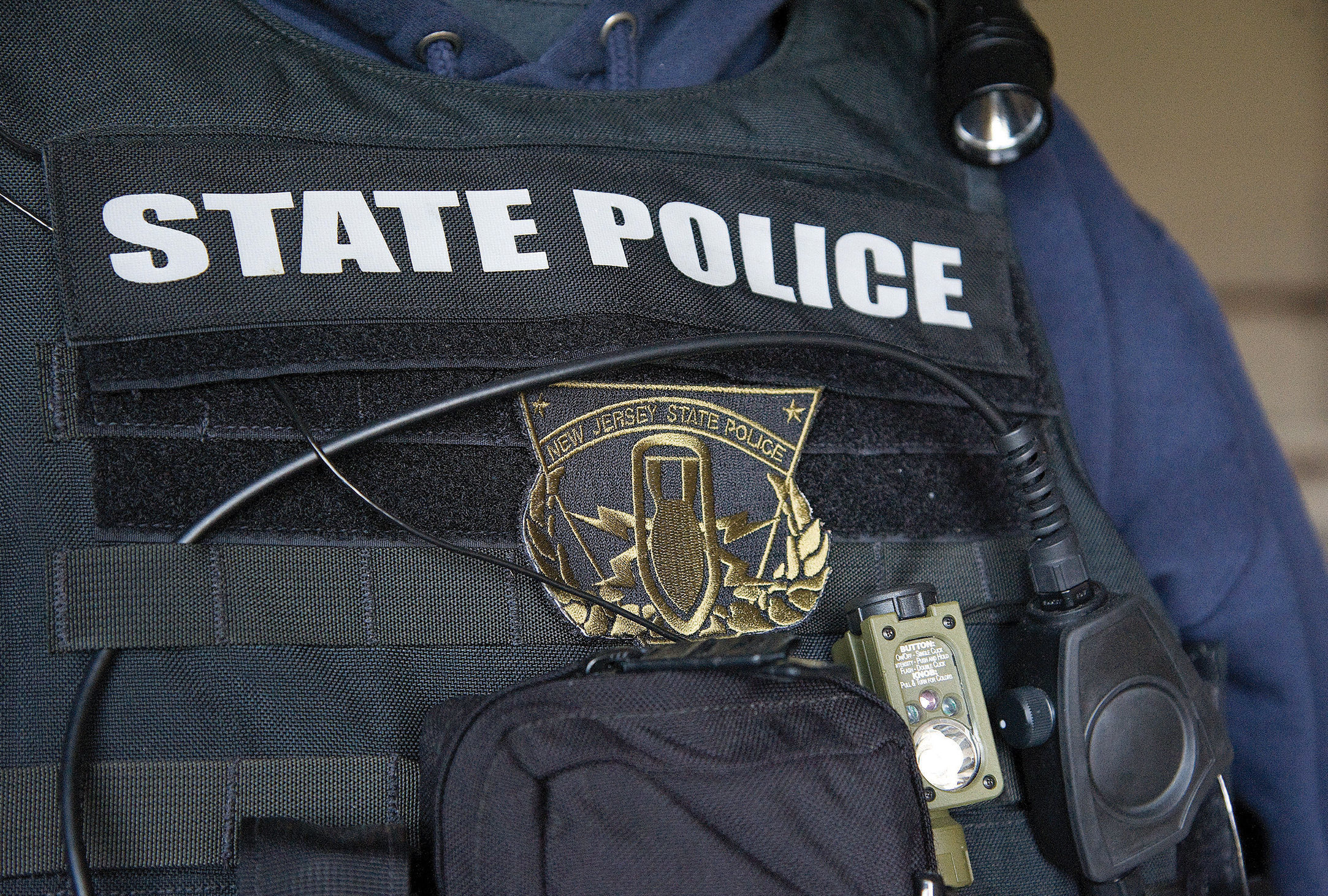 Selling Tactical Workwear
By Diane Crosby
Tactical workwear is the staple of any retail establishment whose customers are employed in law enforcement, the military, firefighting or medical and other public safety fields. Often, retail shops only stress either traditional uniform sales or ready-to-wear tactical clothing. Either sales model has its own unique challenges. The stores that offer both types of tactical wear must find a balance between the two and be ready to meet both sets of challenges.
You may be a uniform seller considering adding more casual workwear, or a ready-to-wear tactical clothing storeowner thinking of broadening your scope to include standard uniforms. Either way, there is one thing you need to know: uniforms and casual workwear are two completely different animals.
The standard uniform dealer must keep a complete line of sizes of every type of uniform for the target market. Uniform dealers must also keep abreast of the current trends in uniforms and have a deep understanding of the uniform needs of local departments. Staff must be thoroughly trained in taking measurements, and embellishment staff must know precisely how to place patches, nametapes and embroidery. Embellishments of all types need approval from departments, and uniform sales usually require invoicing and awaiting payment. Keeping samples of colors and alternative products is a must. Also, joining a professional uniform association, such as the National Association of Uniform Manufacturers and Dealers, can be an asset to your business.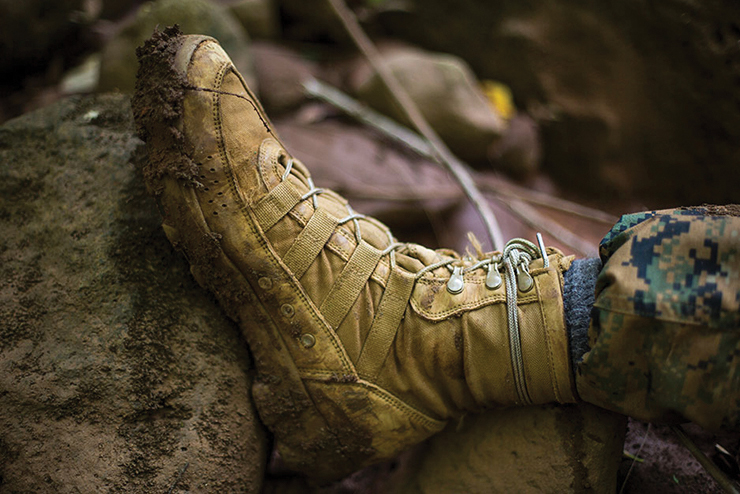 On the far end of the spectrum, selling more casual tactical clothing such as khaki pants, polos and pre-sized EMT pants and tactical shirts, has its own strategies. To be successful, a store must still keep the full range of sizes but also include colors of the products they choose to carry. They must also stock the spectrum of women's sizes. Yes, you can always order items if they are not in stock, but you lose some sales if you do not have a customer's size or the color needed in house. Knowing which styles are the most popular will assist you in planning how deep to order each stock-keeping unit (SKU). Providing a clean, roomy place for customers to try on off-the-rack workwear is critical, since sizing varies according to brand.
Off-the-rack workwear requires embellishment to give it the official look. You can keep staff quite busy with embroidery, vinyl, sewing on patches and hemming. Even though most casual workwear comes hemmed, it usually only comes in even sizes and may need tweaking. Long or large sizes may not come hemmed at all.
Remember, also, to include off-duty, concealed-carry clothing and products that can be used for undercover work. This type of wear will be embellishment-free! If your store sells to individuals, you will need to develop a system of identification prior to selling law enforcement clothing to a customer you do not know.
In the area of medical professionals, a good selection of scrubs, as well as official emergency tech pants, will be a must. When it comes to firefighter workwear, many of the same rules of thumb apply as do for law enforcement. If making casual tees for firefighters, be sure to select all cotton shirts, which will not melt in high heat situations.
Uniform and high-end, off-the-rack workwear may not generate a huge source of income for your store and may require much from your staff. The uniform business, especially, can be highly competitive. The accessories and duty gear that go with the workwear generate extra revenue. Regardless of which type of workwear you sell (or if you sell both), there are many, many items you should also keep in stock for customers that go hand-in-hand with either type of uniform look.
Among the duty and non-duty clothing items you may sell, include specialized outerwear and under gear (many of which can conceal weapons), safety and tactical vests, rain gear (including campaign hat covers), ties, job shirts for firefighters, hats and caps, gloves, belts in the correct widths and with the needed finishes (nylon, basket weave, plain leather, poromeric), sun and safety glasses and patches (whether standard or the new Thermopatch style).
Footwear is a large category unto itself. Side zip boots have become highly popular and often dominate sales. In addition to keeping a selection of boots in all available sizes, poromeric finish shoes are still needed by many departments. Keep low-, medium- and high-end offerings of boots and shoes to give consumers a price choice. Along with footwear, stock polish, good socks, laces and insoles.
The non-clothing accessories you can market include name plates, badges, insignia in a wide variety, lanyards, wallets and badge clips cut out for particular departments, clear bags and regular gear bags, glove holders and radio holders for firefighters, all types of holsters and tactical gear holders and pouches in a variety of finishes.
If you have a uniform shop and/or embellishment area, that workplace may be at the back of your store with off-the-rack items and accessories in the front. Whether you choose to organize by item type or appeal to a particular department is your choice. Firefighting/EMT items may be sold together. Off-the-rack clothing sections are best kept separate from uniforms. Items such as footwear and their accessories, though, can be in one area, along with a nice bench for trying on shoes.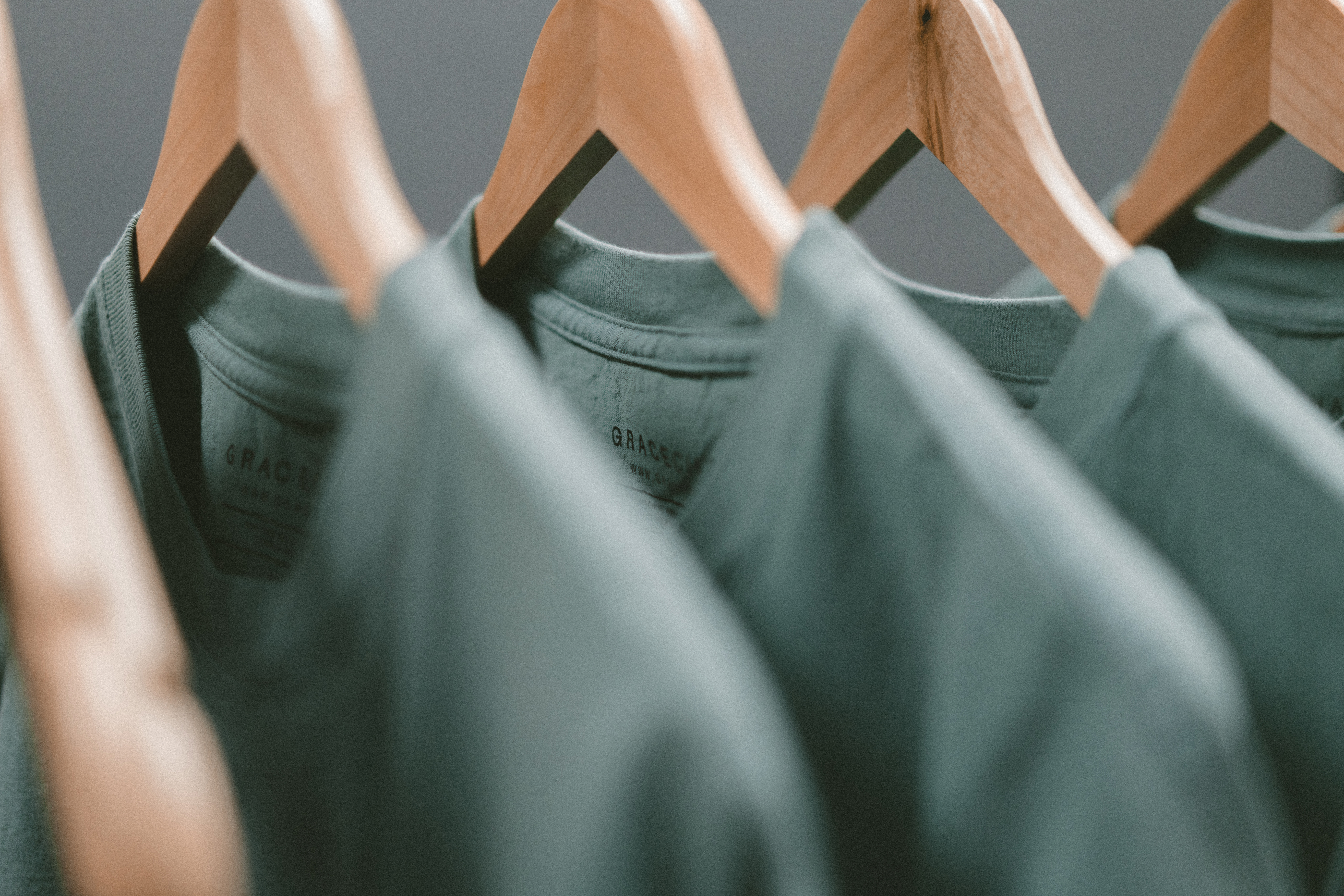 Regardless of what type of shop you run, learn as much as you can about the needs of each department you serve. It is amazing how little customers may know about what they need. They often rely upon the store clerks to tell them what to buy!
Of course, there are many other products beyond those that actually go on and around the uniform that will be great additions to your store. Just a few are flashlights, knives, guns and gun accessories, occupational pride tee shirts, handcuffs, pepper spray and job-related gifts. If your store does a good job of providing the uniform and workwear basics, you can add some extras to your shelves for a revenue boost!